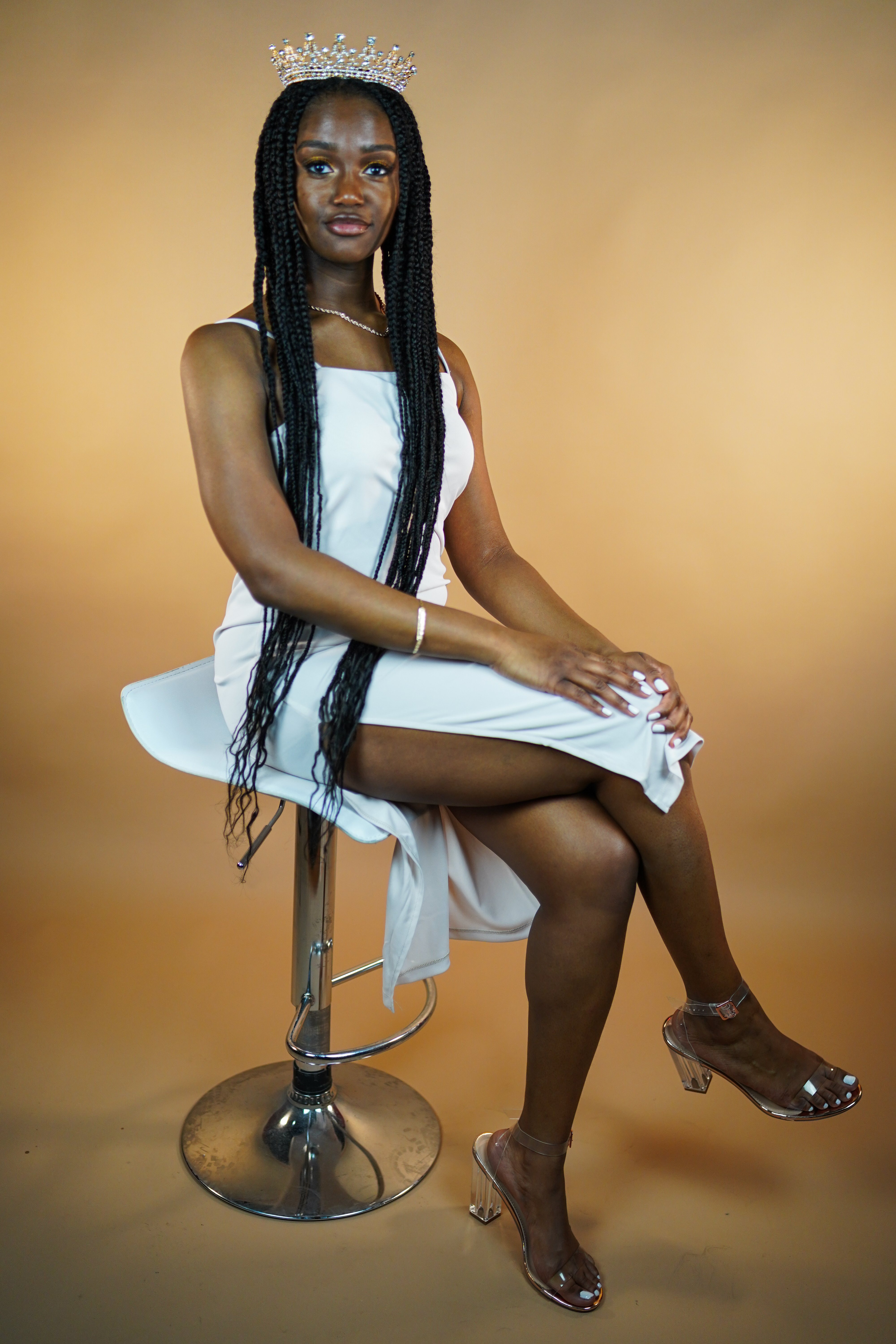 All-natural & multi-purpose hair/skincare products hand-made specially for you.
CrownedByD is a small Black Woman-owned business that serves our community by enhancing skin and hair care regimens. Our skin is our glowing presentation to the world which encouraged me to combine all-natural remedies that have been used for centuries. The remedies in these jars will encourage a positive mindset while providing everlasting effectiveness. CrownedByD is a firm believer in speaking positivity into existence and reaping the benefits. Therefore, each product provides positive affirmations helping you to manifest your desires. CrownedByD hopes that these products make you feel like the Queen or King that you are!

Over 100+ orders have been made! Follow CrownedByD on Instagram for product reviews, tips & more!

IG: @_crownedbyd or click the Instagram icon at the bottom of this webpage.
Donyea M. (Founder & CEO)